Your home, away from home, in a medieval village
AN AUTHENTIC EXPERIENCE AT ARQUÀ PETRARCA
Your vacation in a historic village
Casa Zorzi is an old stone house in the heart of the medieval village of Arquà Petrarca, one of the "Borghi più belli d' Italia," where the poet Francesco Petrarca lived in his last years and where, in a stone ark in the main square of the village, he is buried. Casa Zorzi is divided into four romantic two-room apartments, restored with traditional materials and techniques and furnished with care to offer you warm hospitality. Each apartment can accommodate 2 to 4 people with a comfortable sofa bed in the living room and is equipped with a small kitchenette. All apartments overlook the garden, furnished with tables and chairs and planted with old roses, wisteria, myrtle, oleander and jujube trees.
VENETIAN CUISINE AND WINES
Our selection
Casa Zorzi is not a Bed and Breakfast, however, the kitchens in the apartments are equipped so you can prepare your own breakfast.
Alternatively, it is possible to book breakfast at the nearby Osteria del Guerriero: a journey of flavors and emotions in Venetian cuisine, from family comfort food to traditional cicchetti, prepared with seasonal products at km 0 accompanied by the best DOCG, DOC and natural Veneto wines.
An ancient osteria in the heart of Arquà Petrarca, nestled in the hills of the Euganean Hills Regional Park, in which to embark on a unique experience of ancient flavors and fragrances that touch the entire Veneto region.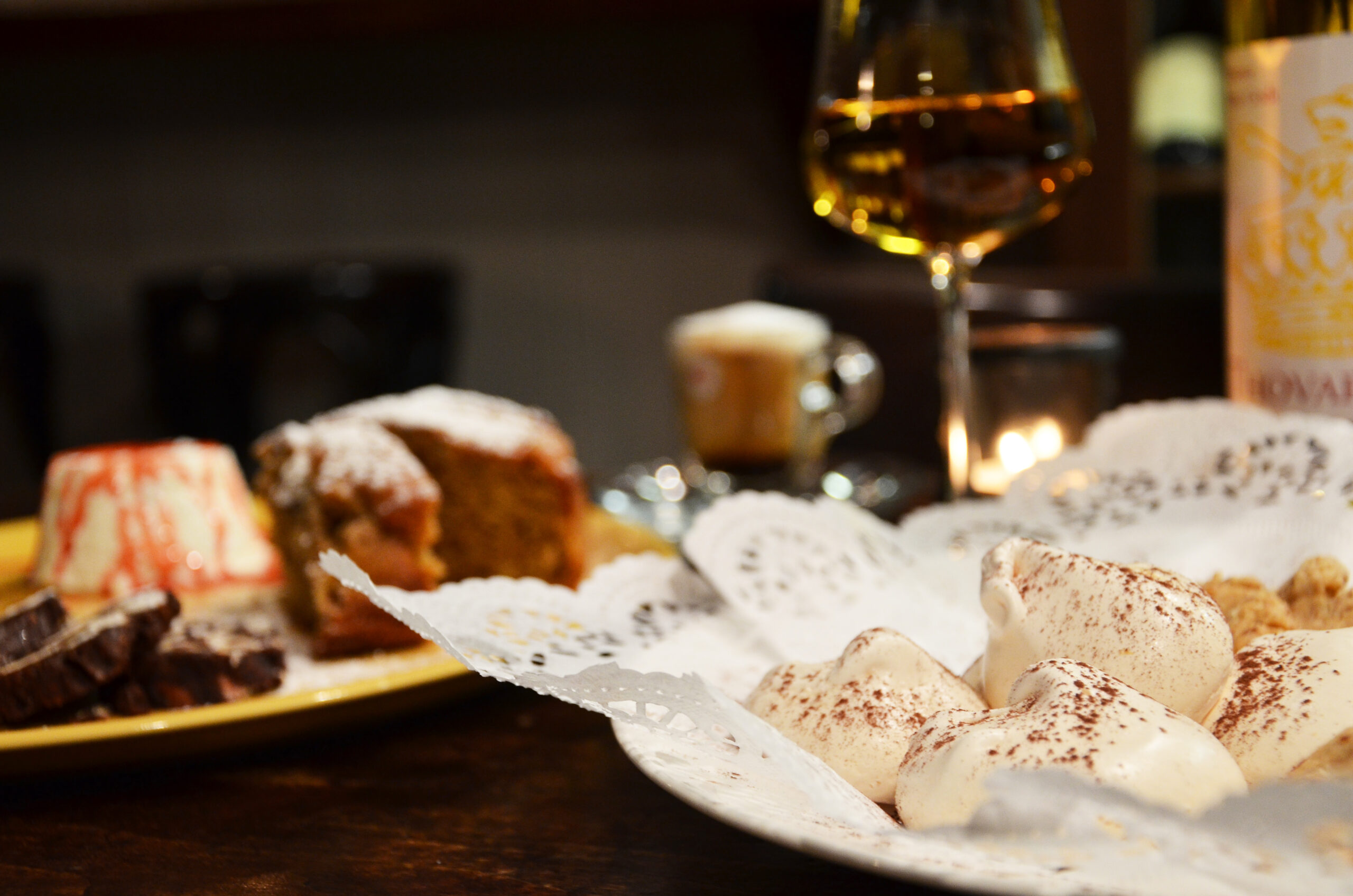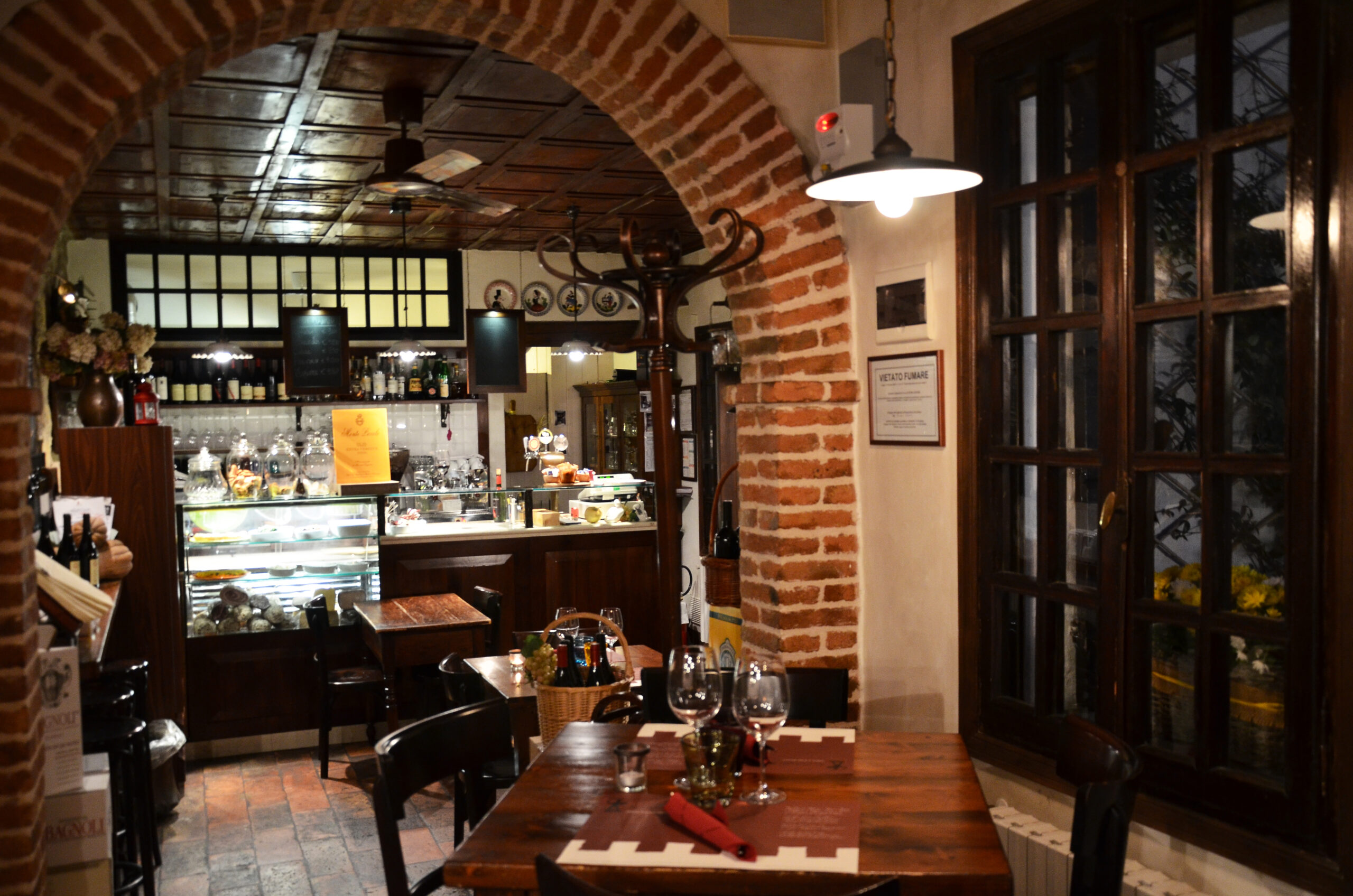 VENETIAN CUISINE BETWEEN ART AND PHILOSOPHY
Flavors and emotions
A landing place for wayfarers in the center of Arquà Petrarca, which arose around the end of the 1700s in the wake of the 16th-century comedies of Angelo Beolco, known as Ruzzante.
The "warrior peasants" who fought for their land were at the center of the events narrated by the playwright from Padua, a witness to a reality that came from the countryside and carried out its protests forcefully toward the aristocracy.
The services we offer to our guests
Pet friendly
Your pet friend is welcome in our home and is admitted free of charge!
Wi-Fi
Our home is covered by wi-fi network that you can connect to with your own device!
Pay parking
Our clients have a parking space available within walking distance of the property!
Air conditioner
Each apartment has air conditioning available for the warmer months!
Check availability for your stay